Hunanese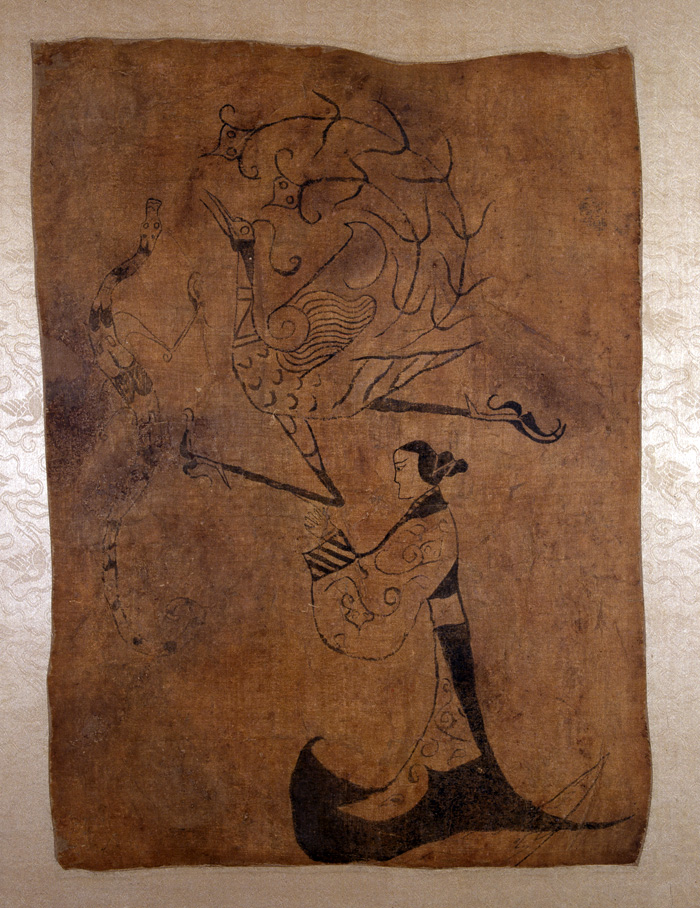 Introduction
Hunanese
Exhibition of Hunan History and Culture
Hunan, located in the central Chinese hinterland, is bounded in the north by the waters of Lake Dongting, embraced on three sides by majestic mountains, and crisscrossed by the four rivers, Xiang, Zi, Yuan, and Li. The province, known as the "Land of the Hibiscus" since Tang Dynasty, is blessed with rich resources and a temperate climate. The region was settled almost 500,000 years ago by people who have welcomed migrants over various periods with open hearts. The descendants of these original settlers and generations of migrants make up the "Hunanese" we know today.
From the earliest domestication of wild rice to the breeding of rice cultivars and finally to the growing of the hybrid rice of today, Hunan has always been grounded in rice farming. Over the generations, the diligent and wise people of Hunan, with their practical minds, have engaged in mutual help and built a comfortable pastoral home for themselves. In the process, they created a land abundant with food, which is known as "the Granary of China". From eating rice with fish to enjoying spicy and hot flavors, the people of Hunan practice a way of life that has been passed down through the generations and seek a way of life that is above and beyond the mere utilitarian. Shang and Zhou (1600--256 B.C.) ritual music instruments made out of bronze, lacquered-wood vessels from the Han Dynasty (202 B.C.--220 A.D.), the popular Changsha ceramics in the Tang Dynasty (618--907 A.D.), and the well-educated farmstead family of Ming and Qing periods (1368--1912A.D.): these are all reflections of Hunanese customs and beliefs, and the Hunan way of life.
For thousands of years, due to deep immersion in the culture of the Central Plains, patriotic thoughts, strong scholastic heritage, and modern ideological agitations cultivated the generations of great men who have emerged from Hunan. The people of Hunan are bold, fiercely patriotic, and deeply loyal.
 

In the Galleries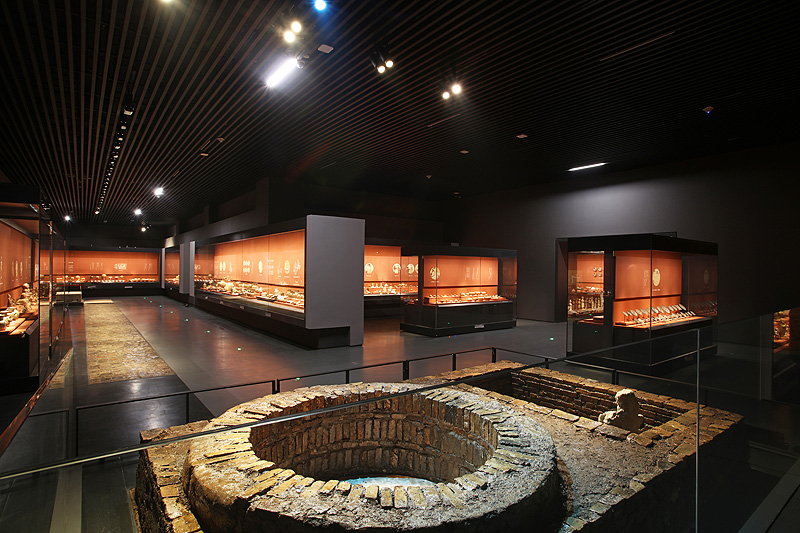 Visiting guide
Opening Hours
From Tuesday to Sunday, 9:00—17:00 (last entry at 16:00)
Closed on Mondays (except statutory holidays) and on Chinese New Year's Eve
How to visit 
Please take your passport or other valid identity documents to the Ticket Office first to get a ticket. The security check is needed before entering into the galleries.
Guided Tour
Free tour guide in Chinese is available for visitors. The multimedia audio guide app provides exciting information and background knowledge about the permanent exhibition.
You can also use the WeChat to scan the QR code in the gallery to access the information of exhibits and the audio guide.